GardenArt, the art of shade
Since 1985 GardenArt has been a benchmark of excellence in sunshade solutions offering impeccably elegant forms, highly-advanced frame designs and the highest quality materials.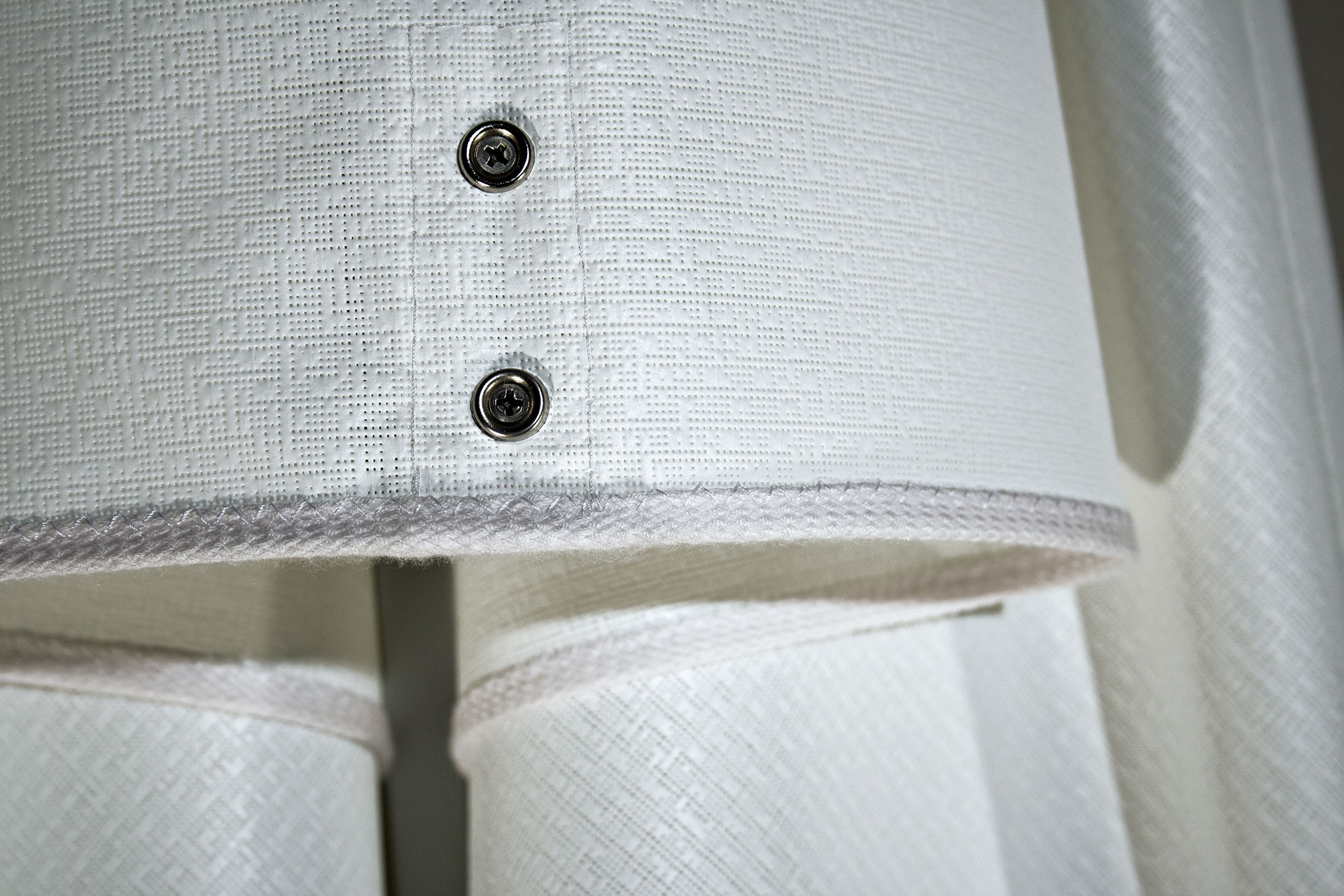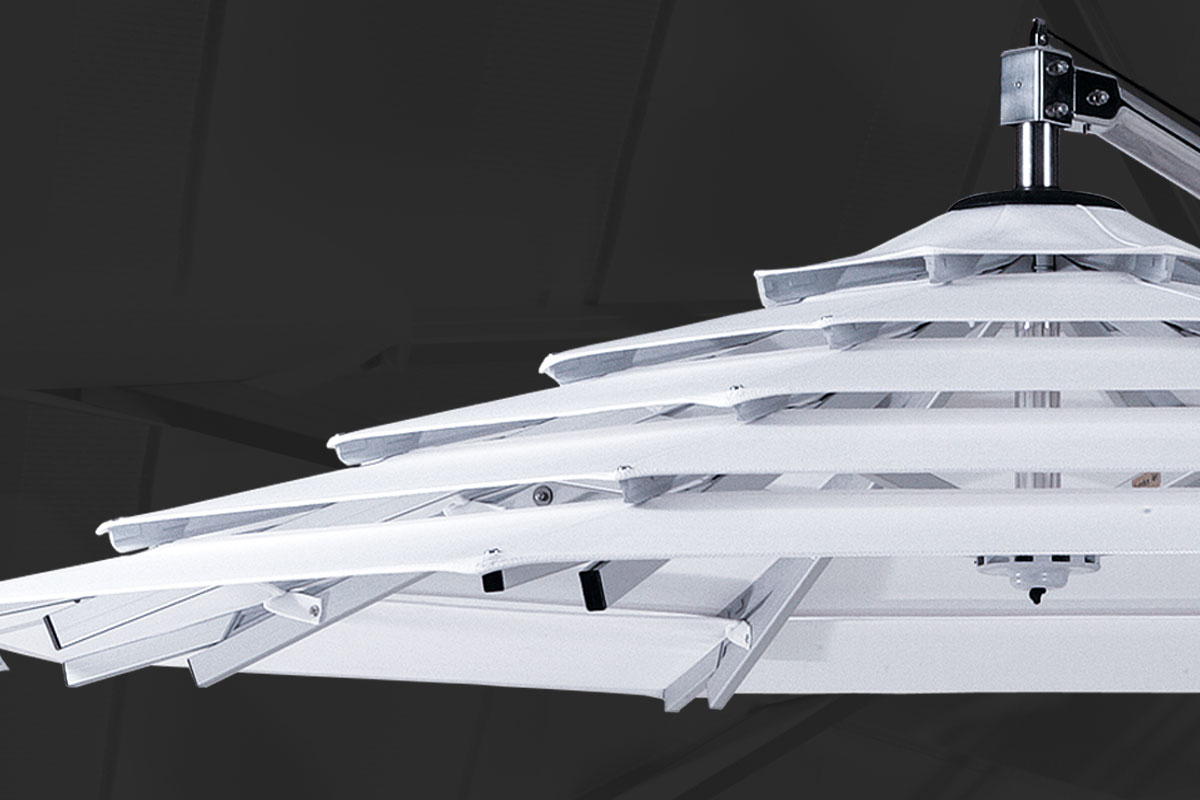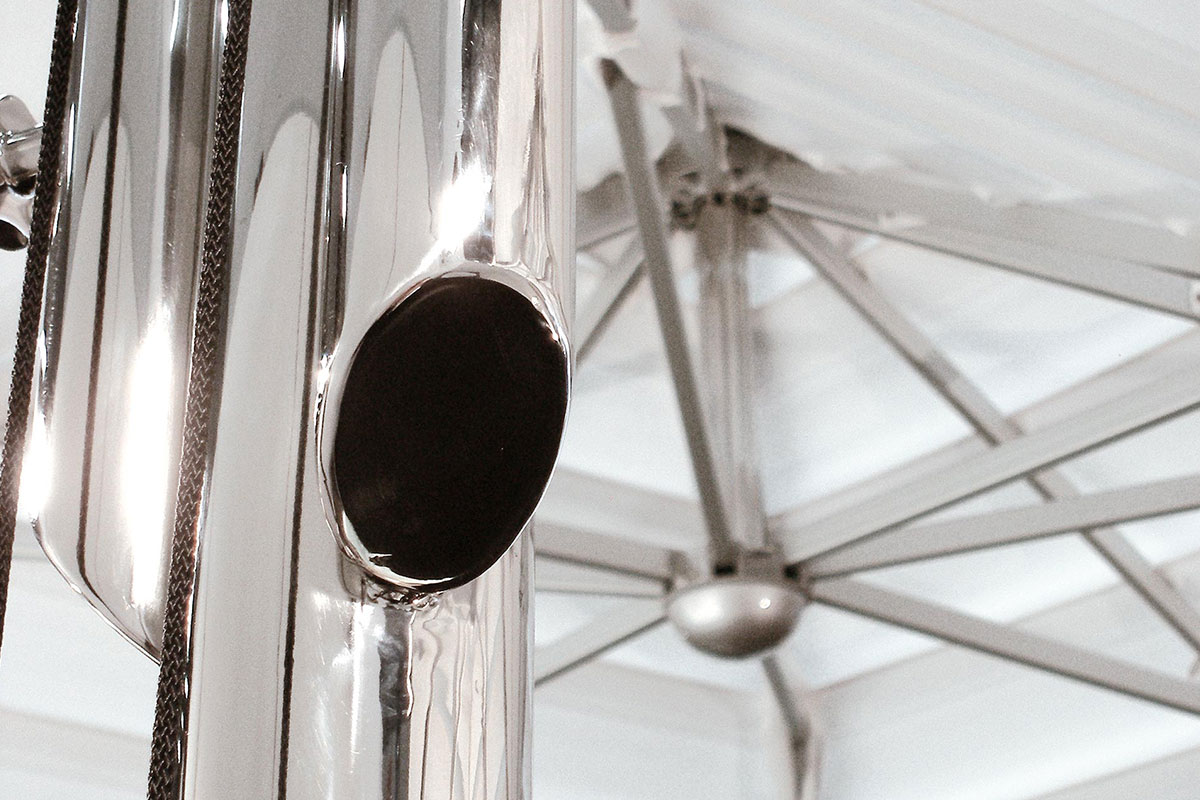 Leader in Italy
Leader in Italy, the Florentine company GardenArt stands out globally for its ability to create and develop innovative solutions.
Our flagship product, the Multivalvola® System, has revolutionized the very concept of sunshades and has raised wind resistance standards worldwide.
To satisfy your every need in furnishing an outdoor area to offer protection from sunlight, we can help you choose the right model, size, color, materials, fabrics and finishes.
Our detailed craftsmanship is a guarantee of our unmistakable Italian quality. Creative engineering and skillful manufacturing unite to offer a carefully controlled production process every step along the way.